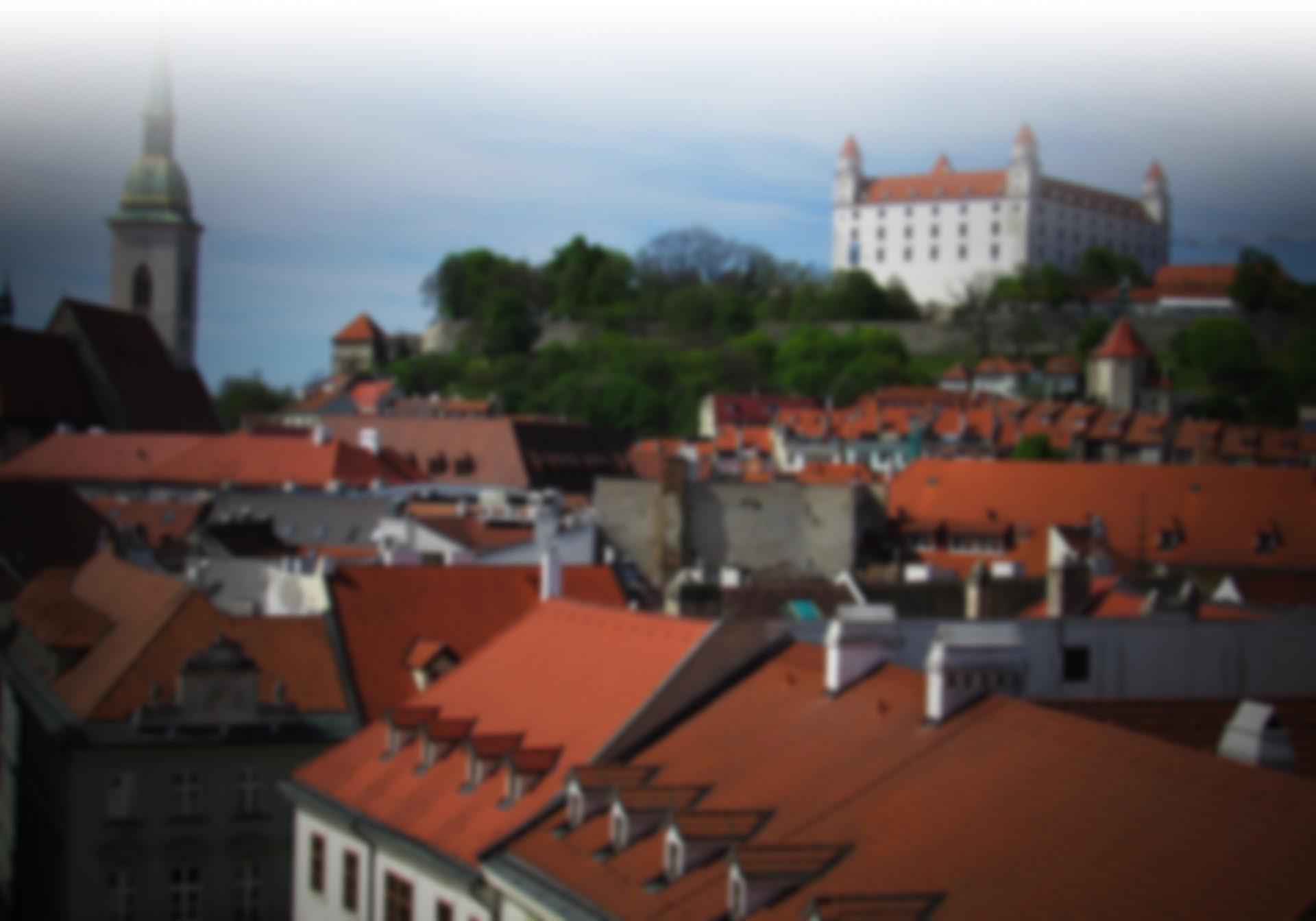 TAXI BRATISLAVA
The taxi with the longest history


---

We are available 24/7
TAXI BRATISLAVA
The taxi with the longest history


---

We are available 24/7
Order
Taxi Bratislava online
In addition to 24-hour dispatching, you can also order a vehicle using an online form.
High standard - lowest prices
We are here for you every day, including holidays.
---

Frequently Asked Questions FAQ
1I forgot my cell phone or bag in the taxi. How do I get to my stuff ?
If you have forgotten your mobile phone, wallet or purse during the taxi ride, just contact our operator on
02/16 300
and we will contact the taxi driver who drove you immediately. Losses and finds are common, but of course the sooner the better.
2If I want to book a taxi for a specific date, time and pickup location, is this possible ?
Of course, when ordering from us, this is a common thing. Simply contact our operator on
02/16 300
and order your vehicle. This also applies if multiple taxis are required.
3Is it true that it costs me more to take a taxi from Central Station than from other locations?
TAXI BRATISLAVA guarantees the same price as from any other place. All according to our valid
price list
. Our taxis are properly marked with the TAXI BRATISLAVA logo and the prices from the Main Station or from other places attractive for tourists must not be higher.
4If I have larger luggage, can you arrange for a car that can fit it?
It certainly does. When ordering a taxi on
02/16 300
, please state that you have larger luggage and a car with a larger luggage compartment will arrive on request.
5Do you have increased fares during peak periods? For example, on Friday/Saturday nights, similar to alternative taxi services that operate exclusively through the app ?
Prices in TAXI BRATISLAVA are always the same, we do not increase prices even when there is an increased demand for taxis on Friday/Saturday night. The price with us is always the same. You can find them in our current
price list
.
6Can I pay for my taxi ride with a credit card? 💳
Yes, you can pay for your ride in every taxi with a credit card. You can choose to pay in cash, conveniently by credit card or with Apple Pay and Google Pay directly in the taxi after the ride.
TO THE AIRPORT SCHWECHAT COMFORTABLY
Book a taxi to or from Schwechat Airport at the best prices by calling us on 02/16 300 or fill in the order form above.
On customer's request, motorway route +9 € for a vignette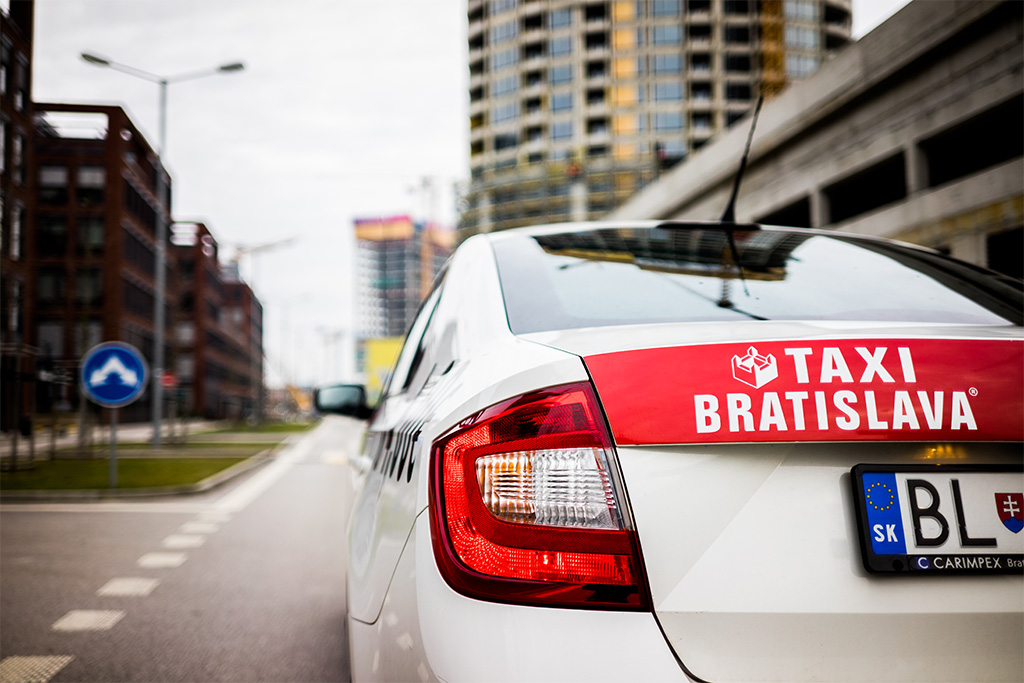 About us
TAXI BRATISLAVA is a reliable taxi service with 14 years of tradition on the market for the best prices in Bratislava. Comfortable and safe transport in Bratislava, but also outside the city.
If you are interested in becoming part of one of the first and most stable taxi companies in Bratislava, visit Career.